Website Monitoring: Cheap vs Free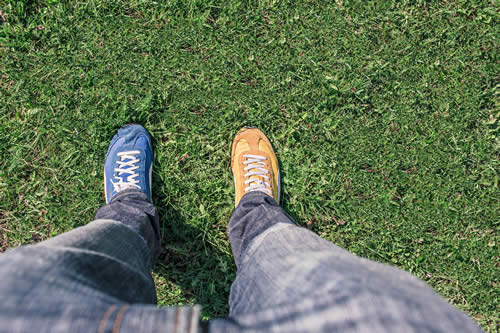 Content Monitoring (Pro Only)
If the content (text) of your website changes Downtime Monkey will send you an alert.
Content monitoring helps protect against hacked websites where the website content is replaced but the site technically stays up.
It also catches on-page errors that would otherwise be missed by uptime monitoring. For example, a database error that outputs a blank page with an error message would be missed by uptime monitoring but will be caught by content monitoring.
Custom Alert Times (Pro Only)
Custom alert times allow you to decide when alerts are sent.
For example, you can set alerts to be sent only if a site remains down for 5 minutes.
Options are: instant, 1, 2, 3, 5, 10, 15, 30 or 60 minutes.
Records Of Individual Downtimes (Pro Only)
Every downtime that occurs, whether an alert is sent or not, is logged and the record can be viewed.
The downtime record includes: the exact time and date the downtime began and ended, the duration of the downtime, the http response and a brief description of the cause of the downtime.
These details can really help you to find and fix website problems.
Advanced Uptime Stats (Pro Only)
Pro users can view uptime stats with an accuracy of 3 decimal places (e.g. 99.999% uptime) for each monitor for up to 2 years.
Uptime stats are available for 24hrs, 7 days, 30 days, 90 days, 1 year and 2 years.
Advanced Response Time Graphs (Pro Only)
Pro users have access to in-depth response time graphs. Graphs are available for:
Individual response times (every minute) for 24 hours.
Hourly average response times for 7 days.
Daily average response times for 2 years.
1 Minute Checks (Pro Only)
Websites are monitored every minute for Pro users, as opposed to every 3 minutes for Free users.
All of the above features are as useful for monitoring 1 website as for monitoring 1000. So if you want premium website monitoring at an astonishingly low price our micro Pro Plans are for you. However, if saving pennies is most important to you then the Free Plan is the best option.