Free Plan Upgraded to 60 Monitors
A couple of weeks ago we launched a new feature for Pro users: rate limiting SMS alerts. Back then we promised that free users wouldn't be left out and we've just rolled out the planned upgrade to all free accounts: we've increased the available number of monitors from 20 to 60.
That's right, you can now monitor up to 60 websites completely free.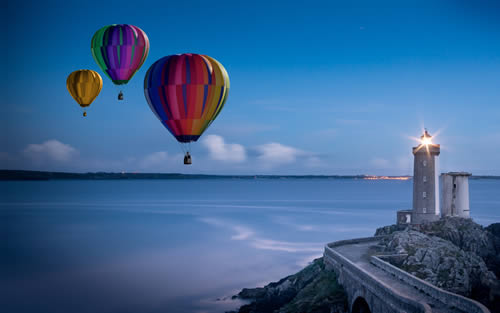 How do I get the upgrade?
If you already have a free account you don't need to do anything - we've upgraded your account and you can take advantage of the extra monitors right away.
If you don't have an account yet, simply sign up here. All new users will be on the upgraded plan with 60 monitors.
I'm a Pro user - do I get an upgrade?
Although this upgrade is just for free accounts we are planning to release some different upgrades for Pro users over the next few months. We aim to continually develop and improve Downtime Monkey - standing still is not an option!
We are aware that free accounts now come with more monitors than some Pro accounts - the Pro30 and Pro50 plans have 30 and 50 monitors. At first this may seem strange and we considered removing the Pro30 and Pro50 options and making the Pro100 the entry-level Pro account.
However, after some thought, we decided that keeping all Pro options was best because some Pro users only monitor a few websites but want access to advanced Pro features. Features like fine tuning of alert settings, detailed uptime stats, reasons for every downtime, 1 minute monitoring intervals, and alerts to multiple emails and phones are some of the reasons that users choose a Pro account when monitoring fewer than 60 websites.
By keeping the Pro30 and Pro50 accounts we continue to provide a cost-effective Pro plan for users who only need to monitor a few websites but who want access to powerful monitoring features.
If you'd like to propose an additional feature for Downtime Monkey, login and submit a feature request via the feedback form.