Server Upgrade
Scheduled

Completed
Update 19 Mar 2018:
The Downtime Monkey server upgrade was successfully completed over the weekend. The process was started on Saturday at 8pm as scheduled, although the actual migration took place overnight on Sunday. There were two short periods when the site was offline around midnight and 3am UTC.
Uptime stats for users' websites were affected for 24 hours after the upgrade but all inaccuracies have now been corrected and all website stats are now accurate. Overall, the transition was smooth and all our users can now enjoy the benefits of a faster, more powerful server.
We'll start with a big thanks to everyone who has signed-up recently - we really appreciate it!
The Downtime Monkey server now requires an upgrade and we've decided that this should take place during off-peak hours this coming weekend. The upgrade is scheduled for Saturday, 17th March beginning some time after 8pm UTC.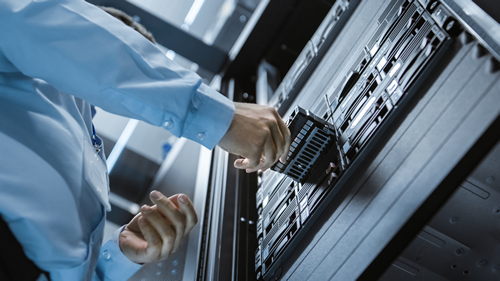 Downtime Monkey will be offline for a short period while the maintenance is carried out. We loathe downtime and although we are aware that occasionally it is unavoidable we're sorry for any inconvenience.
The good news is that all users will enjoy the benefits of a new faster, more powerful server after the changes have been made.
Thanks again and see you on the other side!