New Downtime Alert Options
Customers have recently requested more options for custom alert times and repeat alert times. We've implemented the requests and added some extra options. Read on to see the details...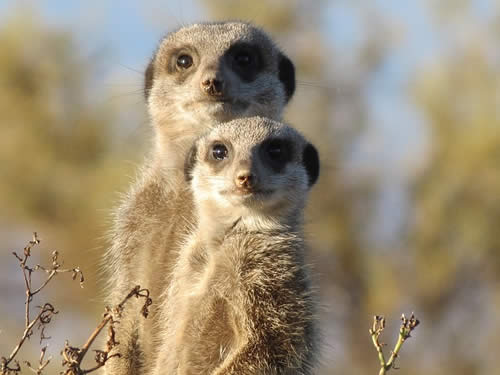 New Custom Alert Times
With Downtime Monkey's custom alert feature you can set the time that a site must remain down before alerts are sent. Previously the longest setting was 1 hour but customers have requested options for up to 4 hours.
We've added three new settings: 2, 3 and 4 hours so, if you want, you can now set your monitors to hold-off on alerts unless your website goes down for 4 hours.
The full list of alert options are: instant, 1, 2, 3, 5, 10, 15, 30, 60, 120, 180 or 240 minutes.
For more information see the custom downtime alerts post.
New Repeat Alert Times
Each monitor can also be set up to send repeat alerts if a website stays down for a prolonged period. Previously the longest repeat alert setting was 24 hours but we've had requests for options up to 3 days.
We've added two new repeat alert settings: 48 and 72 hours so you can now set your monitors to alert you repeatedly every 3 days if a website remains down.
The full list of alert options are: 10, 20 and 30 minutes, 1, 2, 3, 6, 12, 24, 48 or 72 hours.
A big thank you to customers who have submitted feature requests - you help us improve Downtime Monkey!