Free Email Support For All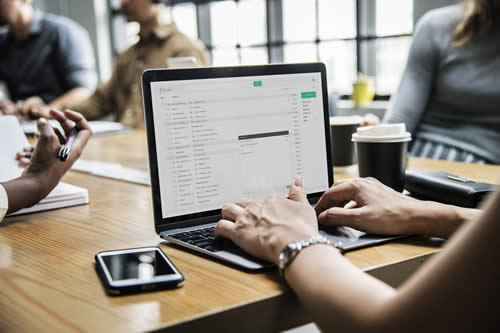 Feedback and FAQs
Until today email support was for Pro customers only.
Free account holders could provide feedback, report problems or ask questions via our online feedback form but didn't have access to email support.
When a good question was asked - we'd add it to our list of FAQs which can be viewed by anyone who is logged in.
Email Support For All Users
In reality though, every time a Free account holder asked a question through the feedback form we emailed them right back... it just seemed like the right thing to do.
With this in mind we're now officially providing email support to Free customers as well as Pro users.
To contact support, simply sign-up and visit help and support. Email us at the address provided and we'll get right back to you.