Monitoring URLs With Query Strings
January is a good time for bug-fixing and we've spent the last couple of weeks making small tweaks and improvements to Downtime Monkey.
We've focused on the kind of bugs that aren't urgent but shouldn't be overlooked and aim to continue this for a couple more weeks before starting development of the next major feature.
We'll document each change in its own post. First up is an improvement to the range of webpages available for monitoring: webpages with query strings can now be monitored...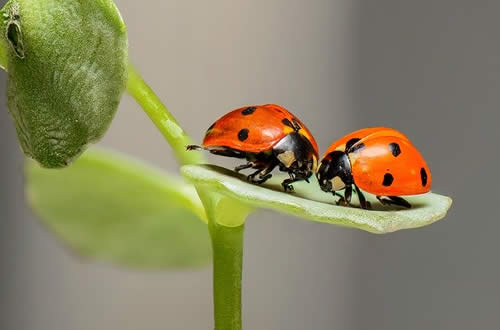 URLs With Query Strings
A query string is a string of text that is added to the end of a URL. It's usually used to apply specific settings to the webpage. Here's the standard URL structure of a page with a query string:

			

// the query string is everything after the question mark
// it specifies a username and color for the page

http://example.com/?username=ferret&color=purple

			
		
Monitoring Webpages With Query Strings
Until now we've prevented monitoring of all URLs with query strings. The reason for this was that someone might accidentally include a query string in the URL when setting up a monitor. This can quite easily happen when copying the URL from the address bar in a browser. However, we've come across a few edge cases where either:
1) the webpage doesn't work without a query string present
2) a redirect is in place which forces a query string onto the URL.
Enabling monitoring in these cases takes precedence, therefore we've enabled monitoring of URLs with query strings.
How To Monitor A Webpage With A Query String
Adding a monitor with a query string is just as easy as adding one without. Simply Sign Up, navigate to Add Monitors and submit the URL with the query string included.