'Early-bird' Discount Ends November
Downtime Monkey has now been monitoring websites for just over 3 years. Since 2017, we have offered a 30% 'early-bird' discount on Pro subscriptions. But this is coming to an end very soon...
30% Discount Locked-in For 3 Years
Don't fret though, you can still access the discount now... but the offer will end in November.
Note that the discount is locked-in for 36 months from the date of purchase so if you buy a Pro Plan today you'll still receive the discount in October 2023.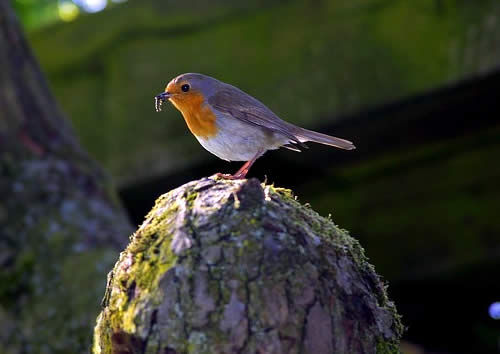 Existing Pro Customers
If you're an existing Pro customer don't worry, you won't lose your discount because it's locked in for 36 months from your original purchase.
However, if you're intending to upgrade it may be worth doing this now to keep your 'early-bird' discount.
A big thank you to all the Pro users who have kept the service going since September 2017!