US Text Alerts Updated For 10DLC
We've updated the phone number that sends text alerts to US customers to a new 10DLC number. You don't need to do anything, but if you're in the US you'll notice your SMS alerts come from a new number.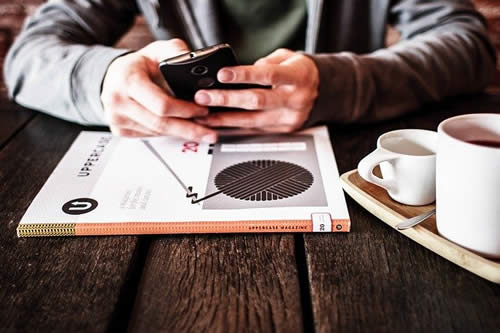 What Is 10DLC?
10DLC stands for '10 digit long code'. In layman's terms it's a phone number that is ten figures long.
These numbers are the new standard for 'application to person' text messages, where a message is automatically sent to a person by a computer.
Why The Change?
The 10DLC standard has been created to combat text message spam while allowing legitimate automated text messages to be received. It's not a regulation as such, in that it's not enforced by government. It's a standard set by US phone carriers, such as AT&T, T-Mobile etc.
Either way, it was essential for Downtime Monkey to get onboard to make sure our US text alerts continue to be received round the clock. So we've changed our US number to a 10 digit US toll free number - it's already in place and working well.
A big thanks to all our Pro Plan customers for keeping Downtime Monkey running, you're awesome!